TheSurvivalPlaceBlog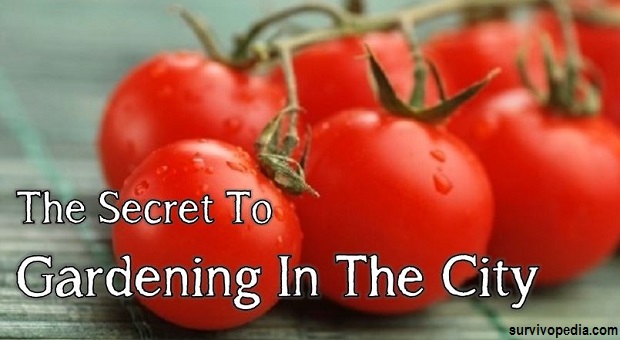 By Theresa Crouse – SurvivoPedia
One of the biggest challenges for preppers and gardeners who live in urban settings is space.
It's tough to find enough space to plant basil, let alone grow an entire garden. Even if you live on a fairly large lot, neighbors may take exception to you growing a full garden in your front yard. You also have to worry about scavengers, both human and 4-legged, robbing your goodies.
So how can you go about gaining self-sufficiency without being obvious? Two words: edible landscaping.
This sort of landscaping involves simply using edible plants in place of strictly ornamental ones. It's not so hard to do and it's relatively subtle so it's the perfect way to grow your own food and save some grocery money within a limited space. You can even do it if you live in an apartment though you'll have to be a bit…
View original post 18 more words